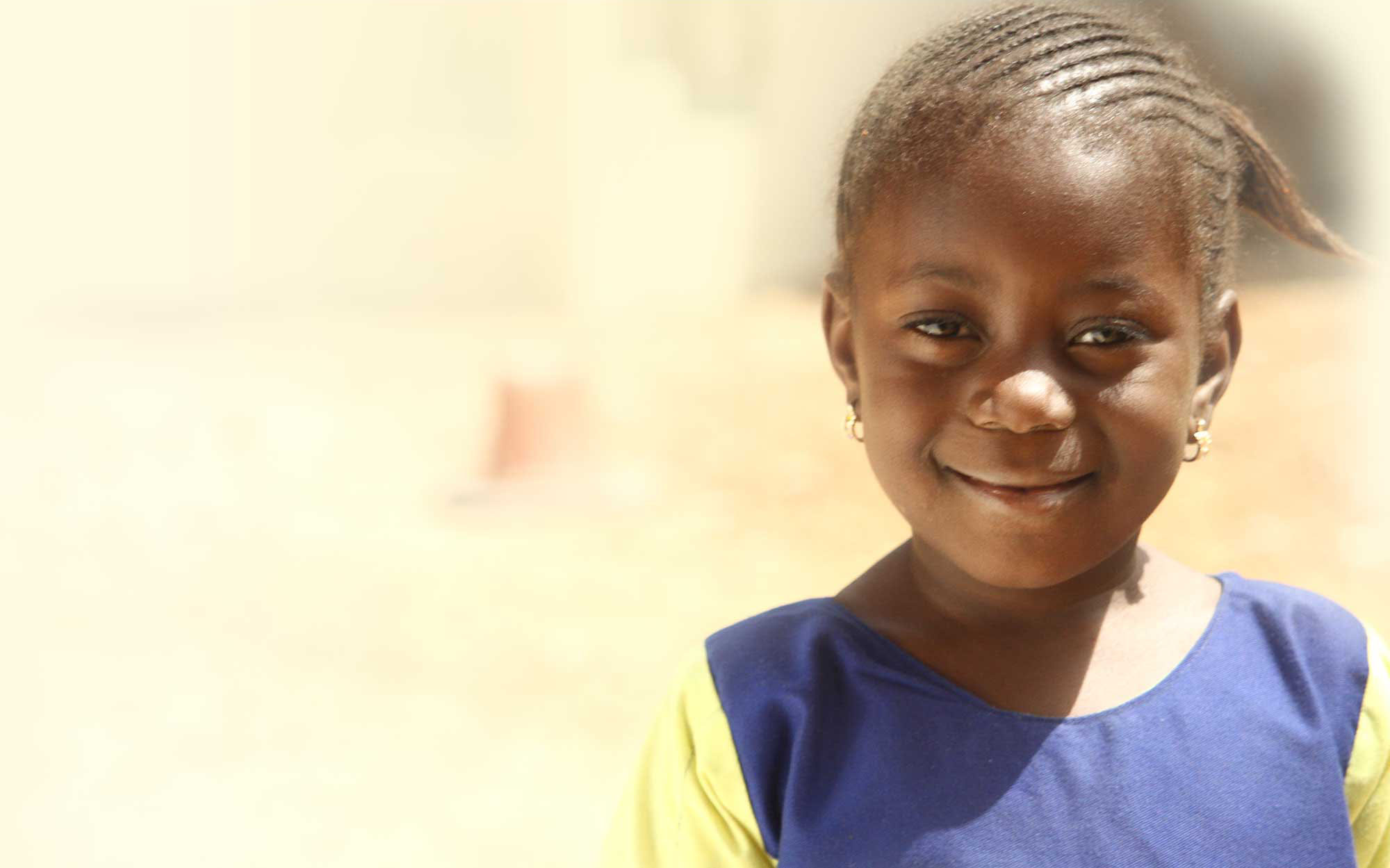 2014 continues to be a year of determination, maturation, and the broadening of our horizons.
Thanks to the funding and visit of volunteers from Al Madinah Mosque in Barking, the second floor of our school has finally been completed!
This is a massive accomplishment, as it represents over five years of hard work from numerous people, and we are grateful to them (you!) all.
However, as the construction work comes to an end, so the even more intense and important process continues; of filling our classrooms with materials, books, updated curriculum, trained and qualified teachers, computers, and healthy, happy motivated students.
With the help of Al Madinah Mosque we are now the first institution in The Gambia attempting to standardize the Arabic teaching of the Qur'an. We are able to separate the children into smaller groups, drawing up curriculums that focus on comprehension of the Arabic language; rather than rote memorization, and making explicit our Child Protection Policy. Given that traditional Qur'anic schools (called "Daaras") are the most prevalent form of childhood education in the country, we see this initiative as one of great importance and look to set an example for the rest of Gambia.
Our Nursery School will be expanding to include the first two years of primary from September as we move in to our new second floor. All of our nursery teachers are currently receiving their ECD training in order to help them develop as teachers and offer the best education possible to our kids.
We hope that by September 2015 we will have another three full-time teachers with us in order to offer full primary education to our children. Our IT classes continue to be our most popular, and we are hoping to expand and renew our stock of computers to cater to the demand for places.
In other news, we are also working on a project in tandem with Max Fordham Consultants to make our school, and all of the homes around us, energy independent through the use of solar and wind power. Stay tuned for news as this develops.
We thus look forward to the rest of 2014 with great eagerness and dynamism. Please get in touch with us to find out how you can help out.